Security is a big concern all over the globe these days. Whether you are talking about any retail place like homes or garages or commercial places like offices, restaurants, shopping malls, schools, grocery stores, hotels, and even the roads. We use CCTV camera for multiple purposes and install them on the cash counters in banks, grocery stores, and shopping malls. They can be used as outdoor security cameras to see who is standing at your door and also used to keep a general watch over all the things like in offices and shopping malls.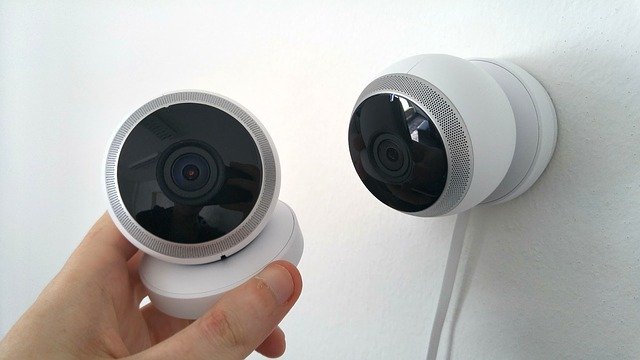 So when they are protecting us all the time, it becomes very important to ensure that we hire the best CCTV suppliers for our safety and ensuring security. Here are some points that you need to consider while buying or becoming a subscriber of maintenance service. 
Four Pointer checklist before hiring a CCTV supplier: 
Find out a dealer who specializes in the cameras you require
There are many varieties of CCTV cameras out there in the market. So you will need to find out exactly what types of camera do you require. Do you need night vision cameras installed with infrared technology or do you need cameras with high precision? What is the angle of view that you require? Based on the needs and requirements now, you can begin your search on the best CCTV suppliers with the cameras you require.
How much do you intend to spend on buying the cctv cameras?
If you are buying CCTV cameras for the first time, then you need to have an idea about the prices of the various CCTV cameras that are available in the market. Installation of cameras at home or office will depend on what you find that is the number of the cameras required.  Based on this, you can have an estimated budget. 
When it comes to buying CCTV cameras, the budget will depend mostly on the quality and the features of the cameras and the number of cameras installed. So keep the budget in mind and then begin your search for finding out the best CCTV suppliers.
If you have any friends or relative who has installed CCTV cameras in their homes or office recently, then get in touch with them to see if you can get some references. This will help you reduce the price somewhat. You can ask your friends and relatives about the price or the features of the cameras installed by the CCTV suppliers. Also, ask about the maintenance service provided by the supplier and if are overall satisfied or not. 
You can also begin your CCTV suppliers search online and compare the prices and other services provided by the dealers. Compare at least 3-4 different dealers, so you have an idea about which dealer would be the best one for you.
Other things to know before buying
Before you choose any CCTV suppliers there are some things to find and ask. Like will they provide after-sales services such as breakdown service or maintenance and checking services regularly? How frequently will that be conducted? Is there any annual membership charge that you have to pay for this service and how much is the fees. In case of a breakdown, can they repair and put it back in place again? Is it done by the company, itself or is it outsources? These questions are must ask before you finally give your nod.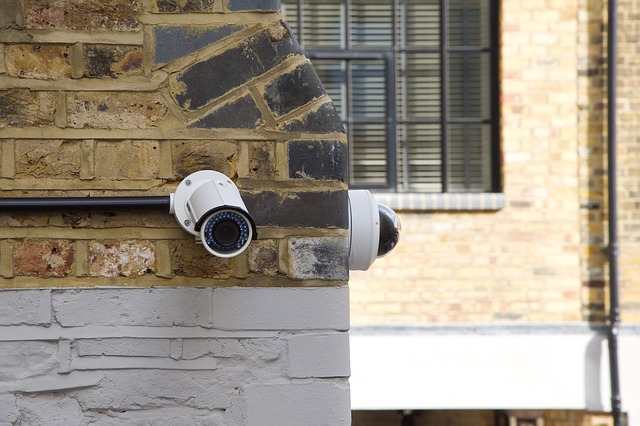 It is better to be clear in your head what you want. You should have a complete understanding of the need of the CCTV supplier. This would enable you to communicate better and establish a professional relationship with the company.