The life at work is very challenging where you need to put your heart and mind completely in the job. At the same time with modernisation and raising ambitions the personal lives are also facing challenges. People often find it difficult to keep a pace with personal and professional life equally. Especially in today's scenario when husband and wife both are working in a family it becomes difficult to consider the emotional aspect of each other. Therefore in this article we will provide you some tips such that meditation for balanced life etc that will help you in maintaining a balance in the personal as well as professional life.
Prioritise:
This word "prioritise" is much more helpful than it seems! You need to give a thought to this fact that "what are your priorities". If your work comes before your family- make it clear to your loved ones about what you want from life. According to your situation they will understand and maintain a routine of life. They will lower their expectations and help you in attaining the aim with much peace and satisfaction. However if your priority happens to be your family then you need to be firm on your part. You need to make a personal mandate of leaving the work in the office and come home afresh every day. People in your life always need your time and attention. If you can prioritise things in your mind it will help you in a long way.
Tips on prioritising-
- Maintain a diary
- Give 15 minutes of your time to yourself everyday to manage and resolve the things in your mind
- Be firm- if your least priority is demanding a lot of your time and attention give a back foot.
- Do meditation for balanced life.
Denote the goals:
Often in personal life the expectations lead to disasters. Therefore it is important that as a couple and as a parent you keep the conversations going! There can be a lot more to talk but make sure that important things do not get missed out. Therefore, make some goals and give your 100% to achieve them. Sometimes your efforts are worth more than the reality but it gives more strength and closeness to your relationships. For example if you have a busy professional life on the weekdays, you can plan a family outing on every alternate weekend. If due to any circumstances you are not able to meet your goal then convey to your family how you feel bad about it. Also in order to fulfil the goal you can apply for a day's off or something like this in the coming next opportunity to make up for the loss. These small things do not bother your work routine too much and at the same time you can earn a great family bond on personal front.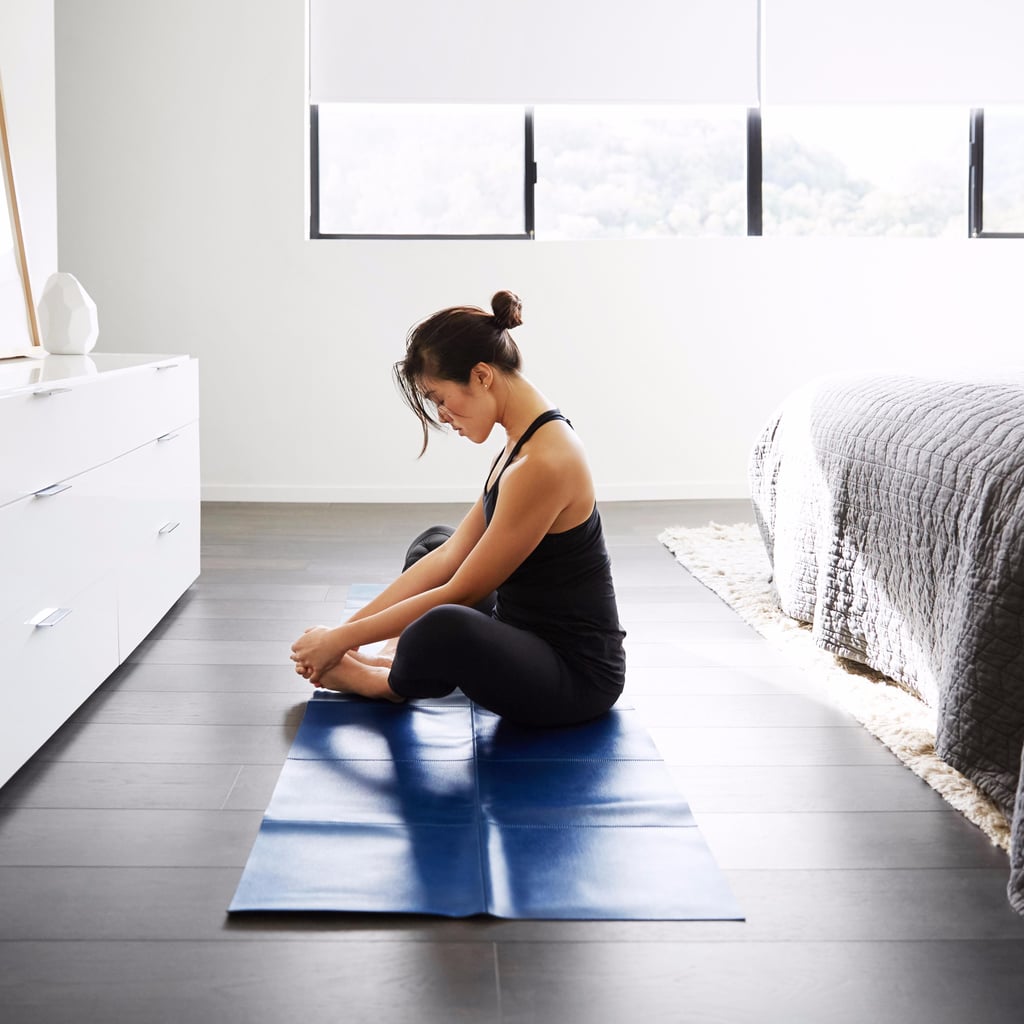 Talk out the issues:
If you and any member in the family are undergoing some conflicting relationships then do not ignore it. At times due to professional busy schedules we tend to ignore our people which lead to souring of relationships. It is better that you draw out 1 hour to have a conversation with the person who means a lot to you. A healthy communication can avoid most of the conflicts and keeps the relationships intact and strong.

The best way to achieve the perfect harmony in relationships is to undergo meditation for balanced life not only you will receive peace in your mind and soul but you will also become more organised in professional front.